Cairns Experienced Physiotherapists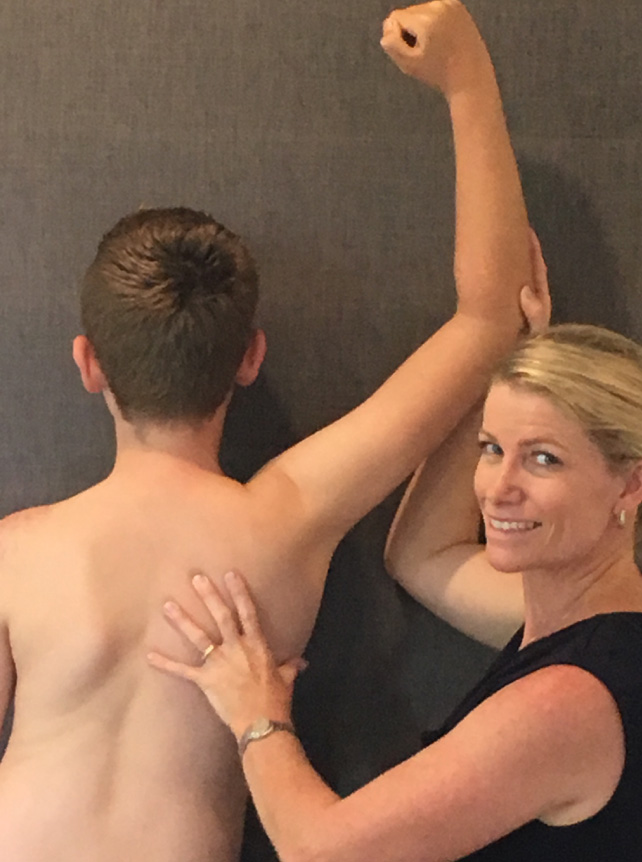 Anna Middleton
Bachelor of Physiotherapy 1996 (University of Queensland)
With over 25 years of experience treating musculoskeletal and orthopaedic conditions, Annas patients can be confident in receiving an accurate diagnosis, appropriate targeted rehabilitation programs and evidence based effective treatment. 
Anna has a special interest in shoulders and postoperative orthopaedic rehabilitation and has completed extensive professional development in this area.
Anna is highly regarded by Cairns medical profession and she is regularly invited to present to medical professionals.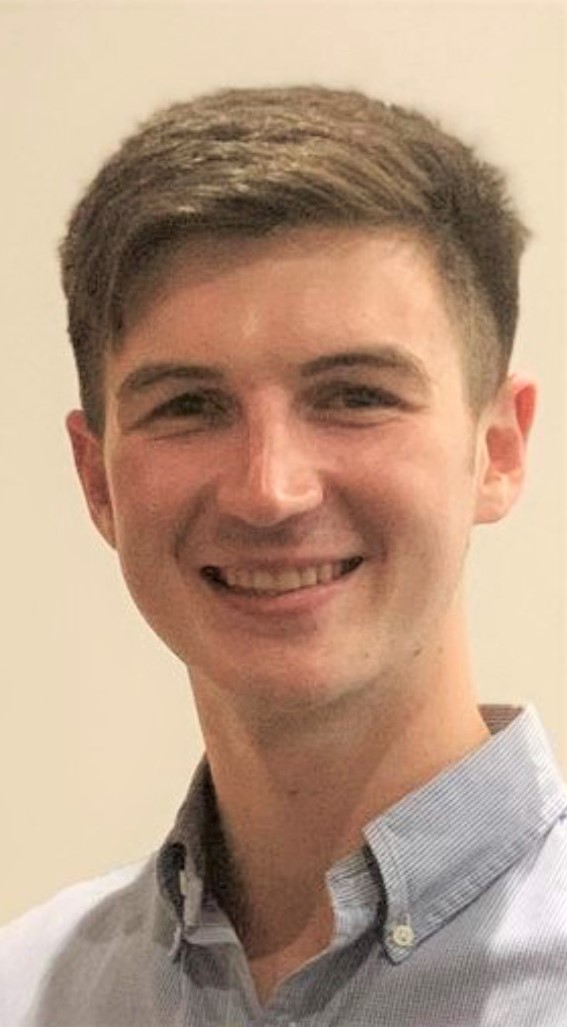 BEN WOODS
Ben has joined the Flex Physio team after graduating with honours from the University of South Australia. Ben's passion in physiotherapy is to help people to reduce pain, improve function and achieve their goals, irrespective of their level of ability or medical condition. Ben has a clinical interest in neck and back issues and high-performance rehabilitation.
Ben's approach takes into consideration best research evidence, clinical reasoning and patient values to provide an evidence-based approach to treat a wide variety of musculoskeletal and orthopedic conditions.
Ben is a keenly interested in basketball, AFL , tennis, golf and weightlifting.
With his weightlifting experience Ben will bring an exciting a new service to our practice, offering patients individualised gym session supervision and program set up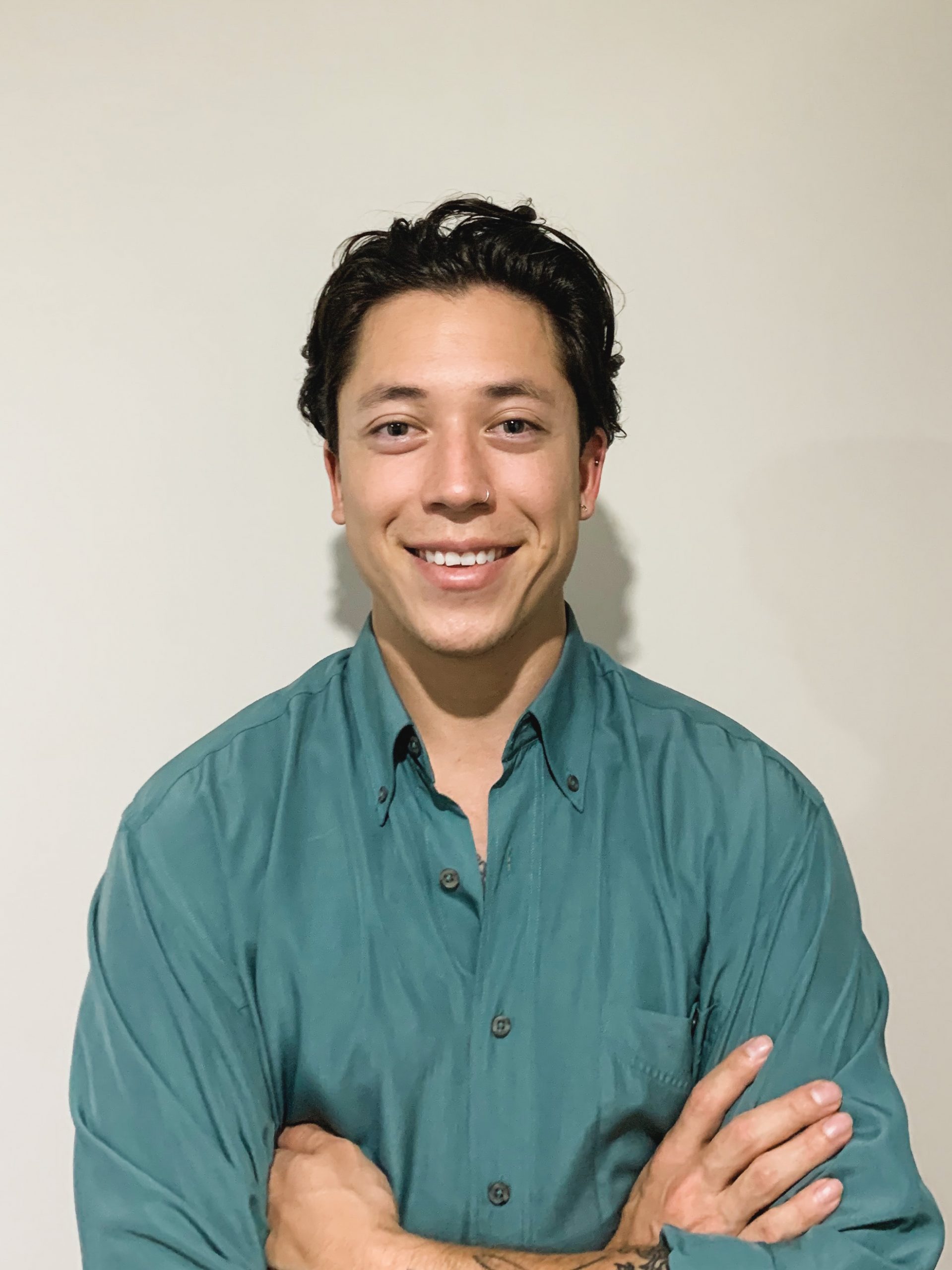 T-JAI LIU
T-Jai joins the FLEX team after recently graduating with honours from the University of South Australia.
After spending most of his life competing in various sports – both local and elite levels, T-Jai has grown a passion for helping athletes achieve their goals and to assist them through their rehab journey! T-Jai also has several years of working with sporting clubs of all levels, with his most recent being the Mackay Cutters, specialising in sports injury prevention, rehab, acute injury care and injury management.
With a keen interest in knees, ankles, lower backs and high-performance rehab – T-Jai uses the latest in evidence-based practice and clinical reasoning to get the absolute best outcomes for anyone who comes through the door.
While he's not in the clinic, T-Jai loves to play volleyball, basketball, squash, netball while also enjoying skating, surfing, free-diving, camping and going to the gym. 
MIAO FEN XIE
Miao became certified at Aminya Academy Natural Therapy Cairns, and has been practicing massage therapy for over 8 years.  Her interest in remedial therapy runs in the family from her father who also practiced. Miao's passion in massage therapy is to help people to release pain and relieve sore muscles, improve function, and helps people's sleep condition. Miao loves the benefit of relaxation massage and remedial massage. Both are very powerful tools to helps peoples immune system and muscles release. It can also can help headaches, injury recovery, and refresh the mind.
Having massages regularly can help your body become healthier and improve you overall well-being. Bespoke remedial services can be a beneficial part of pain management, and natural treatment support towards less pain medications in the near future. Miao is highly skilled at trigger point therapy, Reflexology, relaxation massage. She has much experience with clients who have been injured from car accidents, sports, and conditions such as diabetes. She has a clinical interest in neck and back and shoulders also lower back and legs and ankle issues and high- performance rehabilitation.
When Miao is not in the office, she likes time at the beach with her Chihuahua, painting and listening to music.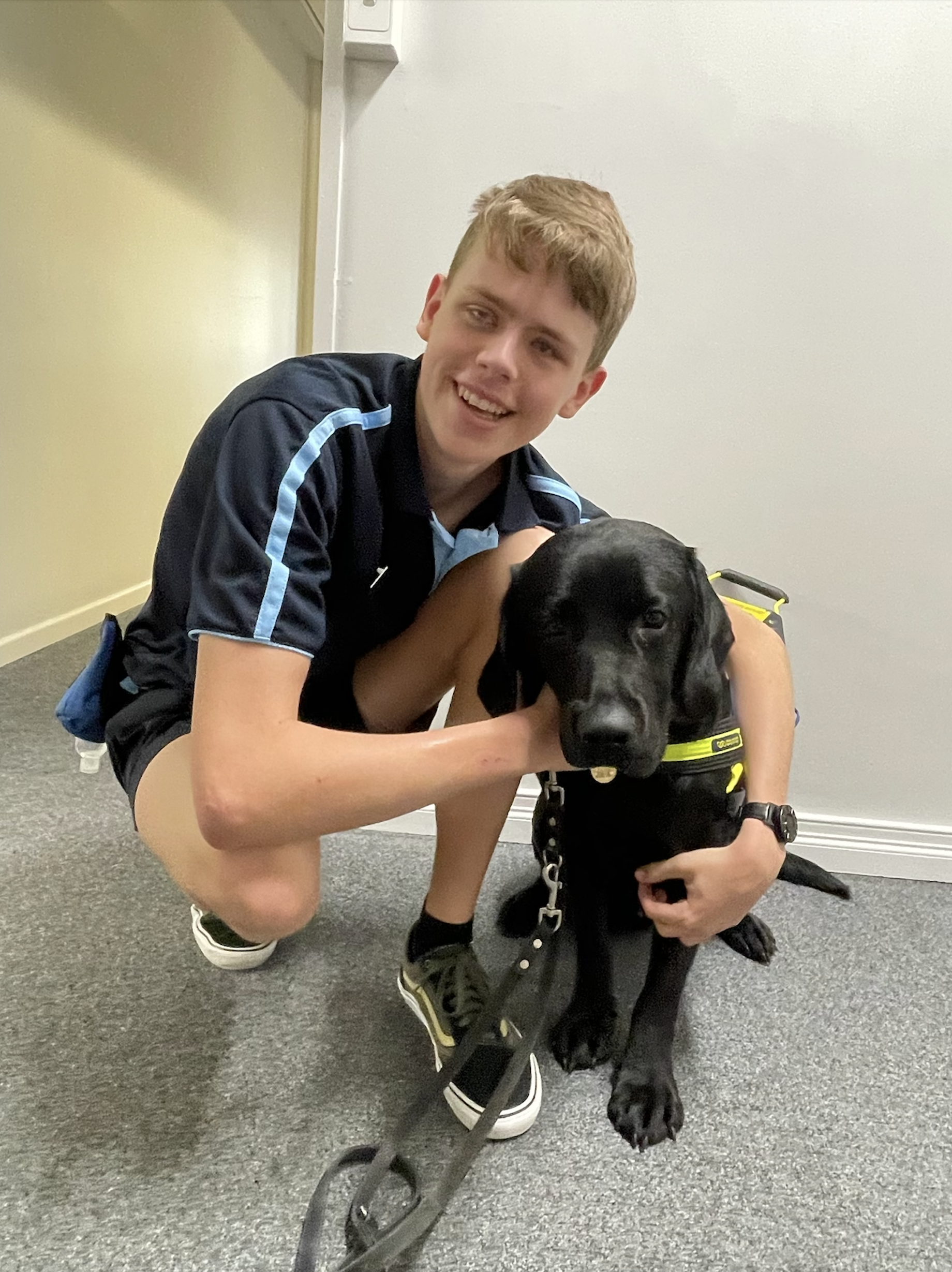 SIDNEY
Sidney is a Year 12 student, and on Saturday mornings, he and his beautiful guide dog, Quarry, join us to lend a hand.