Cairns Experienced Physiotherapists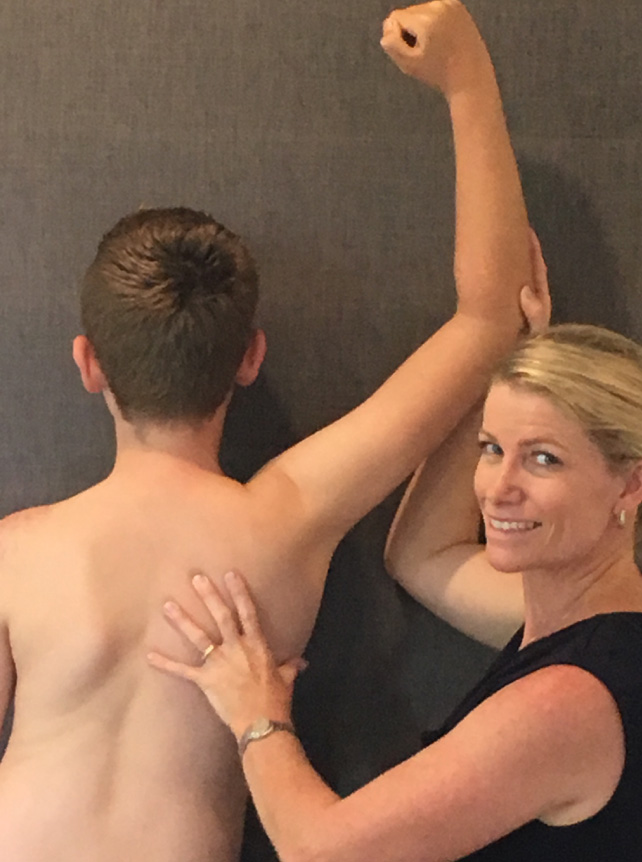 Anna Middleton
Anna Middleton is a well respected physiotherapist with 25 years of experience in the treatment of musculoskeletal and orthopaedic injuries.
She has a keen interest in shoulders and knees.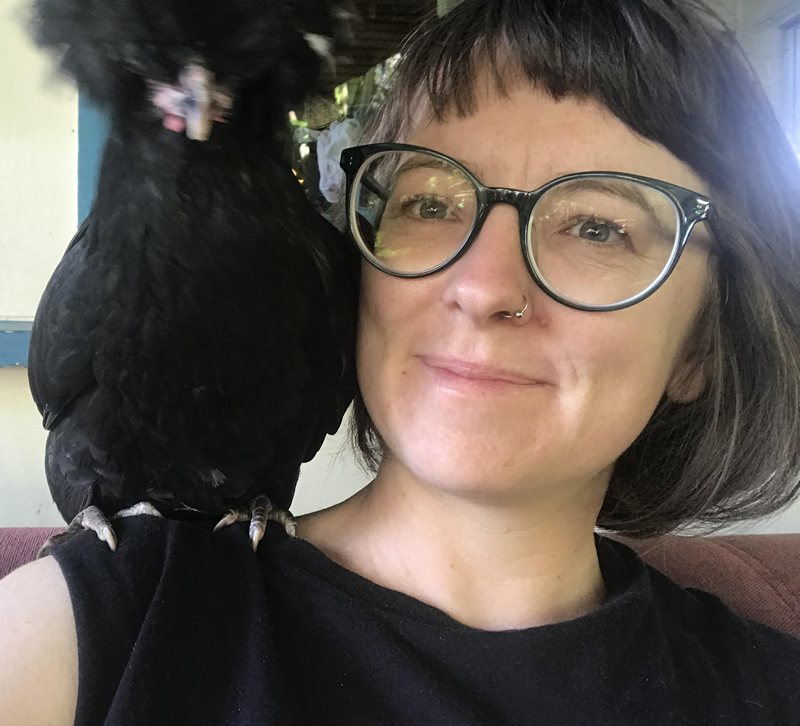 Amy Lamb
Amy graduated from the University of Sydney in 2011 with a Bachelors degree in Physiotherapy. Amy has worked as a physiotherapist in Sydney, Northern territory. UK and North Qld.
She has also completed a postgraduate certificate in Pelvic Floor physiotherapy at Melbourne University and is currently completing a Graduate diploma at the University of South Australia.
Amy is a keen cyclist and is a qualified yoga teacher. She is passionate about helping people return to the things they love